Licensed Home Inspection Services In and Around Denton, TX
Vecc-Inspects is licensed and certified to provide comprehensive home inspections from Denton, TX, to Decatur, TX, and all surrounding areas. Contact us, today!
Licensed & Certified Home Inspection Services in Denton, TX
Purchasing a home is likely the most significant investment you'll ever undertake, making it crucial to clearly understand its condition. This is where a professional home inspection provides valuable insights, whether you're buying or selling. A licensed and certified home inspector possesses the expertise to uncover potential issues and offer a comprehensive picture of the property's ongoing maintenance needs. A professional home inspection can be a financial lifesaver, potentially saving you thousands of dollars in unforeseen repair costs when you're in the midst of a home purchase.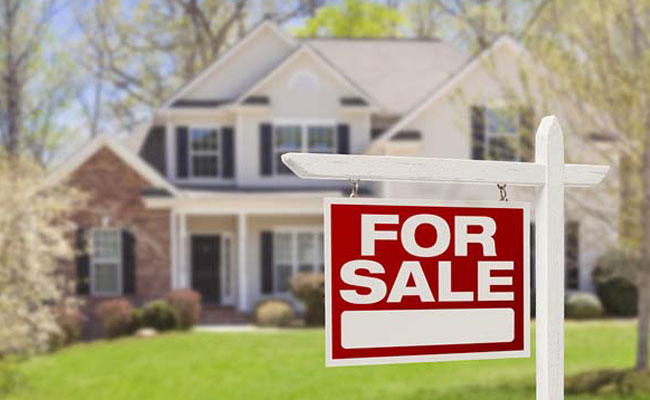 Are you considering putting your home on the market in Denton, TX? Home inspections shouldn't just be on the radar for potential buyers. Opting for a pre-listing inspection or a move-in certified seller inspection can be a smart move. It can help you spot any hidden defects or issues with your property upfront, allowing you to address them proactively. This proactive approach can save you from potential headaches down the road. Investing in a licensed and certified home inspection before listing your house gives you the advantage of time to gather reasonable repair estimates. This demonstrates transparency and goodwill to potential buyers, showing them you're committed to a fair and honest transaction. Ultimately, this strategic move allows you to maximize your investment and achieve the best possible outcome when selling your property.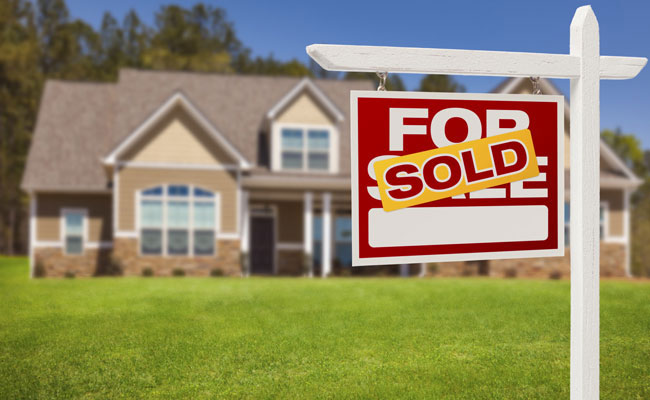 Are you thinking of buying a home in Denton, TX? Buying a home is often one of life's most significant financial commitments, making it paramount to thoroughly understand the property's condition before purchasing. We specialize in identifying potential issues and enhancing your understanding of the property's ongoing maintenance demands. A pre-purchase home inspection is a non-intrusive evaluation encompassing the accessible structure, systems, and components of the residence. While it can't foresee future conditions or uncover every conceivable concern, it does provide invaluable peace of mind. This knowledge empowers you to make a well-informed decision when entering the realm of homeownership, ensuring that you know precisely what you're acquiring. With a professional home inspection, you can confidently embark on your investment journey, securing your future with certainty.
Home Maintenance
Inspection
Do you currently own a home in Denton, TX? Regular annual home maintenance inspections are crucial in proactively identifying potential issues before they escalate into significant financial or safety concerns. A home maintenance inspection is just like the inspection you get before buying a home, except that you do it without intending to sell the property. Its primary purpose is to address any worries you may have regarding the overall well-being of your home. This comprehensive inspection encompasses key areas, including the roof, attic, basement, foundation, grading, drainage, electrical systems, water heating, and more. By opting for a home maintenance inspection, you gain valuable insights into any under-the-radar repairs that should be tackled before contemplating a home sale. It's a proactive step that provides a complete picture of your property's condition and ensures its long-term health and value.
Why Choose Vecc-Inspects?
Vecc-Inspects offers the Denton, TX area personalized and expert inspection services you can confidently rely on. Whether buying or selling a property, our inspections provide you with the utmost peace of mind. Using the expertise of a licensed, certified, and well-trained home inspector, you will gain a comprehensive understanding of the property's condition. 
Trained & Certified
Vecc-Inspects adheres to strong educational, professional, and operational standards while keeping with the latest state regulations.
QUICK RESPONSE TIME
Vecc-Inspects is committed to excellent customer service with quick response times, ensuring a smooth and efficient experience.
AFFORDABLE SOLUTION
Vecc-Inspects offers high-quality inspection services without breaking the bank, ensuring a promising and efficient real estate transfer.
PEACE OF MIND
Whether you are buying or selling, have complete and total peace of mind by using a licensed, trained, and certified home inspector.
"Glenn was very thorough with our inspection. He went over all the concerns he found with us. Professional demeanor. Enjoyed working with him and would highly recommend."


Tammy
"Glenn was very professional and good to work with when buying our home."


Doug
"Great company for inspections. He did a very thorough job and explains anything to you. Communication was great and he shows up early for a job! I would highly recommend Vecc-Inspects"


Travis
Vecc-Inspects Provides Professional Inspection Reports
Vecc-Inspects provides detailed inspection reports with high-quality images, in-depth analysis, and practical recommendations. It encompasses an exhaustive assessment of the heating system, central air conditioning system, interior plumbing system, electrical system, roof, attic, insulation, walls, ceilings, floors, windows, doors, foundation, basement, and all structural components. Following the inspection, this comprehensive report is delivered within 24 hours to you online, ensuring accessibility and convenience.
Contact Us
Vecc-Inspects provides professional inspection services in the following areas throughout Texas:
Decatur, Tarrant County, Wise County, Denton County, Montague County, Cooke County, Parker County, and Jack County
Have more questions?
Feel free to call, email, or reach out through the contact form. We look forward to getting the opportunity to work with you.
Phone: (817) 233-2898
Email: veccinspects@yahoo.com